Intruder Alarms
FAS is an NSI (National Security Inspectorate) approved contractor.
The risk of loss through burglary, theft or criminal damage has steadily increased over recent years to an extent where intruder alarm systems are widely accepted as a necessary and integral part of everyday life.
For the protection of your family, property or just peace of mind whether it's for your home or business, we install and maintain Intruder Alarm System to meet your individual needs and requirements. All our Intruder Alarm systems are professionally designed, installed and maintained using only high quality reliable equipment supplied by the industry's leading manufacturers.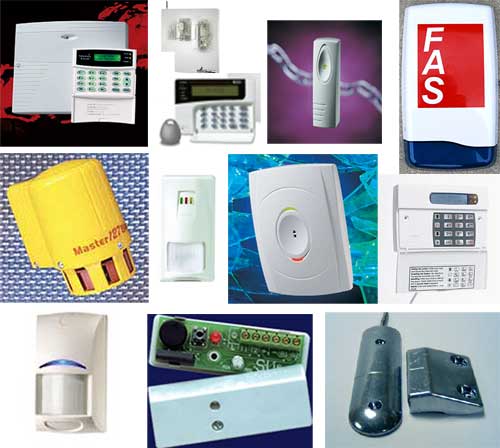 Our commercial alarm systems are specifically designed and meticulously executed to provide protection for both high and low risk applications, including Domestic houses, offices, storage units, warehouses, garages, hotels, night clubs, pubs, residential care homes, shops and cash rooms.
Burglar alarms have long been an important crime prevention tool and with the development of new technologies, security alarms have become intelligent whilst easy to use, discreet and competitively priced.
From the basic small audible intruder detection to fully accredited monitored alarm systems, we can supply and install the right detection system to suit your needs.
Our extensive knowledge allows us to tailor make systems which comply with the laws of the industry and also suit the requirements of the end user.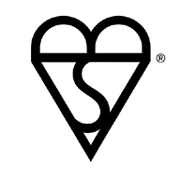 PD 6662 Covers Alarm systems, Burglar alarms, Crime prevention devices, Anti-burglar measures, Security systems in buildings, European Standards, Marking, Classification systems, Installation, Maintenance, Conformity, Quality assurance.
EN 50131 specifies the requirements for intrusion and hold-up alarm systems installed in buildings using specific or non-specific wired interconnections or wire-free interconnections.
Summary
Systems designed and certified to European grades 2x, 2, 3 or 4
Monitored systems to include BT Redcare and CSL Dualcom
Passive Infra Red Motion Detectors
Microwave Detectors
Magnetic Door Contact
Break Glass Detection
Vibration / Seismic Detectors
Radio Systems
Control Panels
Remote Keypads
Internal Sounders
External Sounders