Emergency Lighting
Emergency lighting within public buildings and places of work is a mandatory requirement. An emergency lighting installation must, according to statute, be tested on a regular basis, and full records must be kept of these tests, their results and the action taken to repair any faults.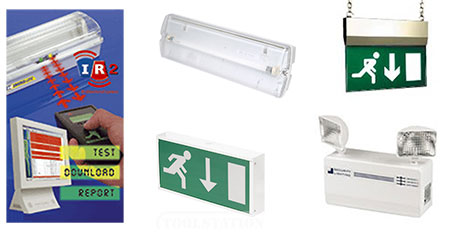 Emergency Lighting systems and products protect life. They illuminate essential work areas and escape routes when normal lighting systems fail.
We can install a comprehensive range of emergency lighting systems and products, both self contained and central battery systems, as well as conversion units that convert existing mains luminaires to give them emergency lighting capabilities.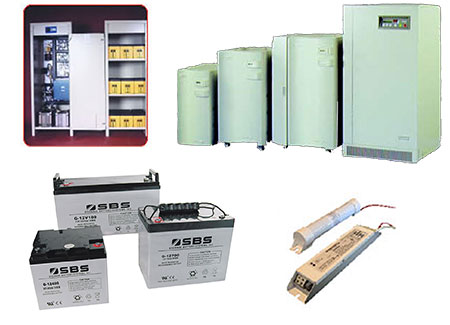 Summary
Emergency Lighting
Maintained
Non Maintained
Self Contained
Central Battery Systems
Circuit Failure Activation