CCTV
To protect and monitor your property we can install a Closed Circuit Television System to enable 24 hour monitoring of your home or business using the latest cameras and digital recording equipment.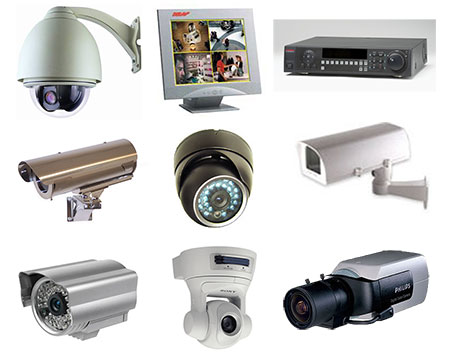 Every Closed Circuit Television system is professionally designed to your requirements. From the smallest covert camera, to the largest multi-camera system. This allows constant surveillance of all parts of the property which can be viewed remotely from your home, business or a manned control room.
Our range of products and services are designed to meet and exceed today's demands, providing both analogue and digital recording systems for any application, from domestic homes and small retail outlets to large factories and business premises.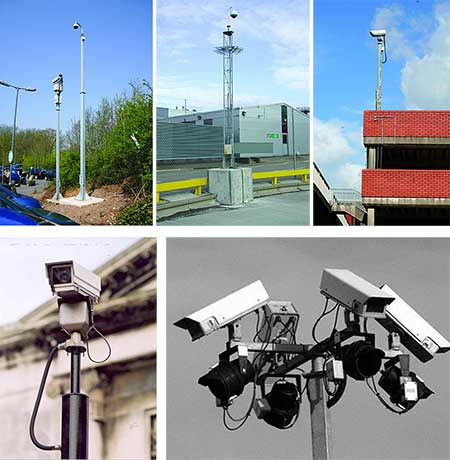 Systems are installed and maintained using only high quality reliable equipment and all systems comply with the Data Protection Act.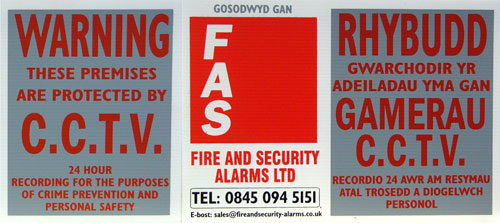 Summary
Internal Cameras
External Cameras
Dome Cameras
Infra Red (IR) Cameras
Covert Cameras
Number plate recognition cameras
Pan Tilt Zoom (PTZ) Camera
Mast Installations
Hard Disk Recorders
Ethernet Connections