Alarm Receiving Centre (ARC)
Intruder alarms, panic alarms, lone worker alarms, fire alarms – that's what you would expect. But we can also arrange the monitoring of gas detectors, pressure alarms, freezer temperatures, boiler temperatures etc. using Securi-Guard – recognised as one of the UK's leading providers of 24 hour manned control station services
Securi-Guard can monitor the security or performance of virtually any premises or any piece of equipment 24 hours a day, 365 days a year – then react quickly to unconfirmed/confirmed activations.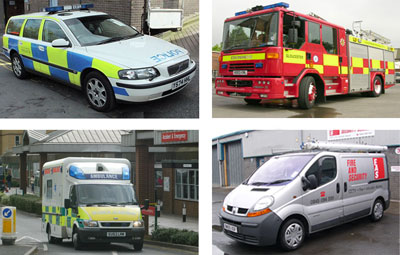 Our system uses Digital Communicators including SIA format and Contact I.D, all forms of BT RedCare, CSL Dualcom or Paknet signalling.
Every client's demands are different, so these services will help you match your demands, if it's not listed, call and we'll see what can be done to assist.